2021: A Year In Review
•
Posted on May 23 2023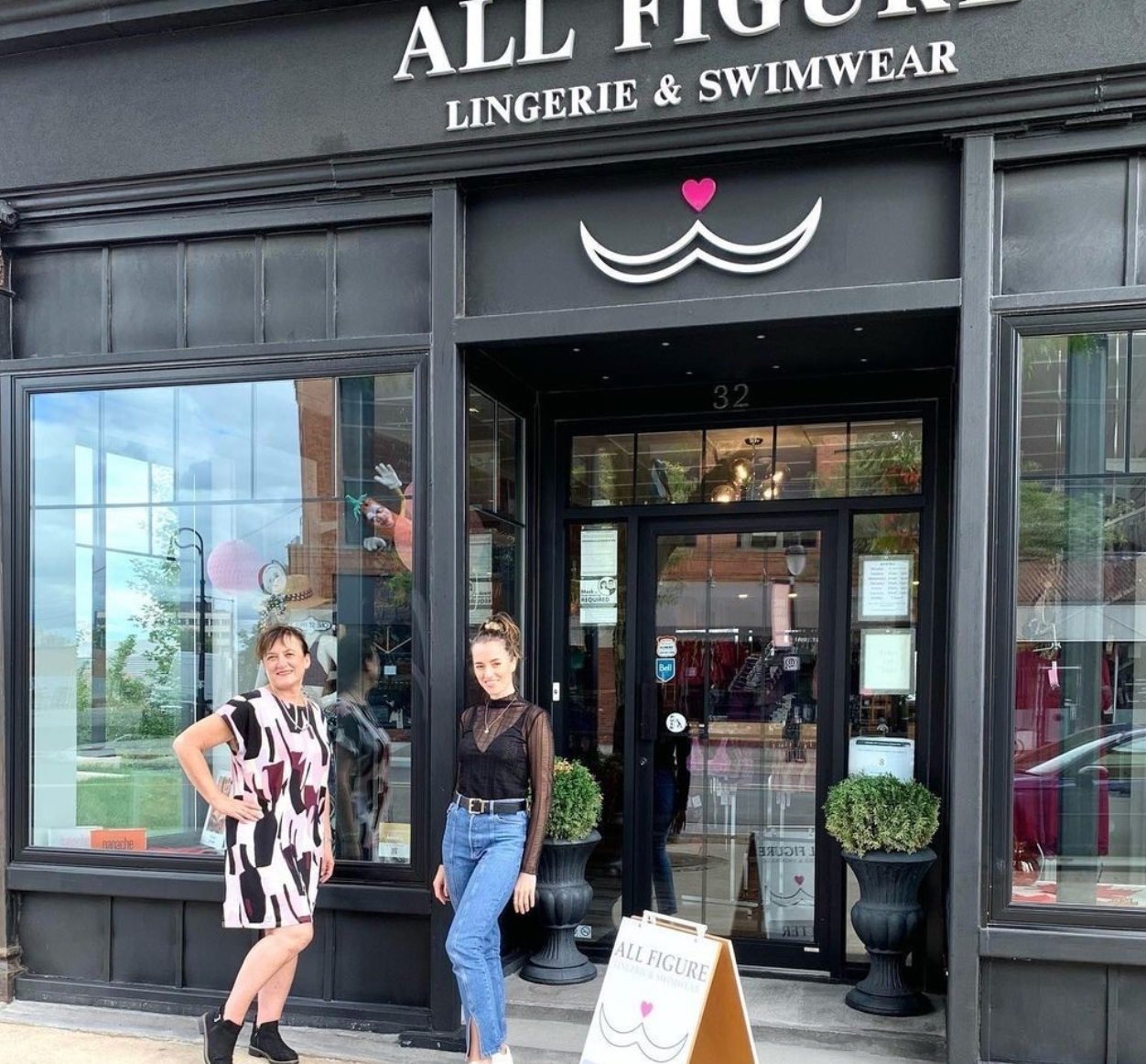 As we usher in the new year, it's always nice to reflect on the past year and the moments that impacted us.
The year 2021 has been quite a ride for us here at All Figure! Navigating a new business in the midst of the COVID-19 pandemic is challenging but there is so much to be thankful for! 
Here are our top 2021 moments:
Shop Local: a movement that was spotlighted and gained momentum this year by the pandemic. It truly displayed the strength and perseverance of communities and local businesses. A trend that saw customers and communities supporting local businesses and switching their consumer habits. This has made a difference for stores like us! 
Our new & improved website: Thanks to programs like ShopHere in downtown St. Catharines, All Figure was able to easily transition to a new website that fit the brand and was more user-friendly. The new website was launched earlier this year and we're so thrilled with how things have been working out. 
Our One Year Anniversary: All Figure turned one this year and what a celebration. This one was a big one for us! Our anniversary was on August 8th and it was a wonderful and happy day filled with laughter with our customers (aka friends).
A Night of Giving Back: This was our first-ever donation event that we hosted in December at the store and going in, we did not know what to expect. But we could not have anticipated what happened that evening. So many of our lovely customers came to shop and contributed to a great cause and even our friends from YWCA also supported us. What a high note to end the year off! 
Thank you for all the great memories and cheers to many many many more years together!
Signing off until next time! xox